TrueVue
There's always more to learn in the ICU.
What If knowledge was available at your fingertips?
Get in touch
Unlock the value of your ICU data with TrueVue: a new suite of digital health solutions for the PrisMax 2 system
TrueVue is specifically developed to help ICUs capture the full potential of the PrisMax 2 system's data. The offerings allow ICUs to enhance Electronic Medical Record (EMR) connectivity to support auto-documentation and enable data-driven CRRT quality improvement programs. 
Working in the ICU can be challenging for clinicians. What if you could reduce clinician burden and drive improvements in patient care?
The ICU is a complicated clinical care environment and efficient data management is essential for optimal treatment delivery. This is especially relevant for patients treated with CRRT, which may require manual charting of numerous treatment parameters and thus results in the generation of a substantial volume of data. The sheer volume of treatment data poses a challenge but also presents an opportunity: the data can be utilized to draw insights, which can help improve clinical care in the ICU while reducing the burden on clinicians.
Reduce the burden of therapy documentation
Simplify the connection between the PrisMax 2 system and your EMR system with TrueVue Connect and save up to 16 minutes per hour on treatment setup and documentation1.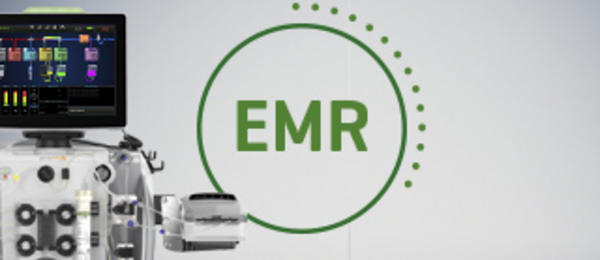 Enhance EMR connectivity with TrueVue Connect
TrueVue Connect is a new digital  add-on communication module for the PrisMax 2 system that sends critical therapy information to your EMR, enabling automatic documentation into a flow sheet and helping nurses refocus time on patient care.
Connect wirelessly to the EMR
TrueVue Connect offers the option to securely and wirelessly connect the PrisMax 2 system to your EMR system, reducing cables in the ICU and helping minimize the time spent on setup and documentation.
Simplify EMR compatibility
With added HL7, TrueVue Connect offers increased flexibility via compatibility with leading EMR and middleware vendors.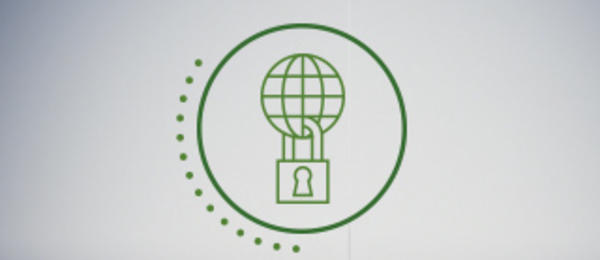 Ensure secure data transfer
TrueVue Connect is designed with  privacy and security standards in mind, including advanced encryption capabilities and wireless authentication protocols3. 
Take advantage of Baxter guided integration and support
Setup and installation of TrueVue Connect are provided by Baxter professionals, and flexible technical support options are available for continued service.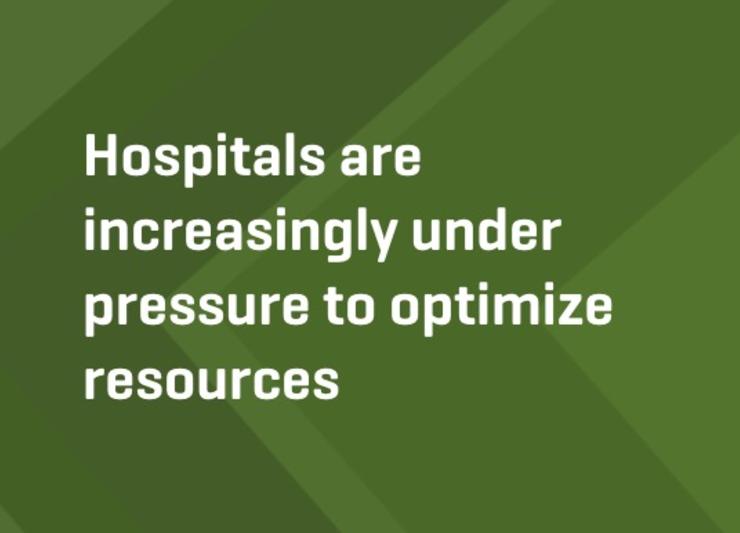 Optimize treatment delivery and resource utilization with data-driven insights
Use actionable insights from your PrisMax 2 system to drive CRRT quality improvement programs at your hospital that can help optimize therapy delivery, reduce costs and improve resource utilization.
Improve CRRT programs with TrueVue Therapy Management
TrueVue Therapy Management enables you to use the data captured by the PrisMax 2 system to drive efficiency in your ICU to help optimize budgets and resources. 
Data is securely collected from the PrisMax 2 system and sent to the TrueVue Cloud. 
•  TrueVue Analytics receives the data from the cloud and 
    populates a customized CRRT dashboard with key metrics 
    captured relating to therapy delivery, such as filter life, alarms, 
    prescription delivery. Using this data, Baxter specialists work 
    with you to support quality improvement programs that help 
    your hospital achieve its performance goals
•  Analyze program performance
    Visualize performance across key metrics such as filter life, 
    alarms, and prescription delivery to help standardize therapy, 
    reduce cost and improve workflow efficiency
•  Develop impactful solutions
    Work together to explore CRRT insights, develop tailored 
    solutions, and execute quality improvement programs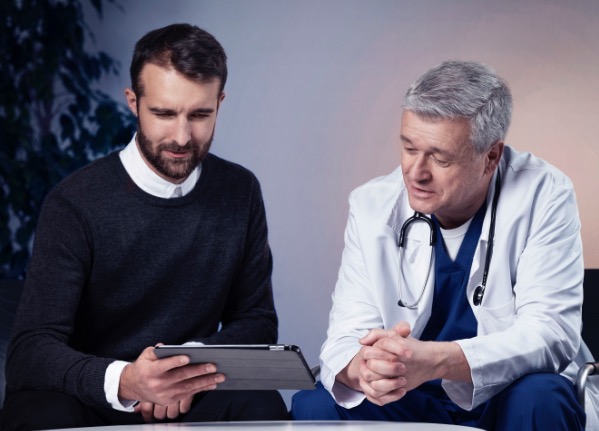 Track, trend, assess
The PrisMax 2 system with TrueVue Therapy Management allows you to track performance across 30+ key metrics such as filter life, alarms and prescription delivery, allowing for comparison between shifts and hospitals3. The data is captured in a hospital-specific dashboard and shared by Baxter's clinical specialists. 
By turning the actionable insights into quality improvement programs, TrueVue Therapy Management can help clinicians deliver clinical, economic, and operational efficiencies.
•  Extend filter life
    Visualize and analyze filter performance and reasons for filter    
    change in order to identify ways to extend filter life
•  Minimize interruptions
    Analyze device alarms and identify underlying causes to reduce 
    therapy interruptions
•  Help achieve therapy targets
    Track treatment delivery alignment with prescriptions to close 
    relevant gaps, if any, in therapy delivery
•  Treat more consistently
    Compare results across hospital units or shifts to help 
    understand performance drivers or barriers
 
Support execution of quality improvement programs
TrueVue Therapy Management is a comprehensive program supported by a toolkit based on evidence from clinical practices. To get the most out of the program, Baxter designed the T.R.U.E. model which facilitates the process from establishing improvement targets to understanding the data and supporting quality improvement programs.
The T.R.U.E. model
•  Target
    Determine operational, financial, quality or clinical improvement goals 
    specific to the individual ICU
•  Review
    Track 30+ key metrics – identify trends and measure performance 
    against benchmark data
•  Understand
    Use root cause analysis to determine core issues
•  Execute
    Support execution of quality improvement programs and review 
    progress with the clinical team
Privacy and Security3
For use in TrueVue Therapy Management, data is securely collected from the PrisMax 2 system by TrueVue Connect and sent to TrueVue Cloud.
Patient privacy
For TrueVue Therapy Management, data is anonymized before it leaves your facility via TrueVue Connect in compliance with GDPR and HIPAA.
Data security
Advanced security standards protect your data at all stages of storage, transmission, and analysis. 
 
IMPORTANT SAFETY INFORMATION
The PrisMax control unit is intended for:
• Continuous Renal Replacement Therapy (CRRT) for patients with acute renal failure and/or fluid overload
• Therapeutic Plasma Exchange (TPE) therapy for patients with diseases where removal of plasma components is indicated
• Hemoperfusion (HP) for patients with conditions where immediate removal of substances by adsorption is indicated
• Extracorporeal CO2 Removal (ECCO2R) for patients with conditions where extracorporeal elimination of carbon dioxide is indicated
For safe and proper use of the products mentioned herein, please refer to the Operator's Manual or Instructions for Use.